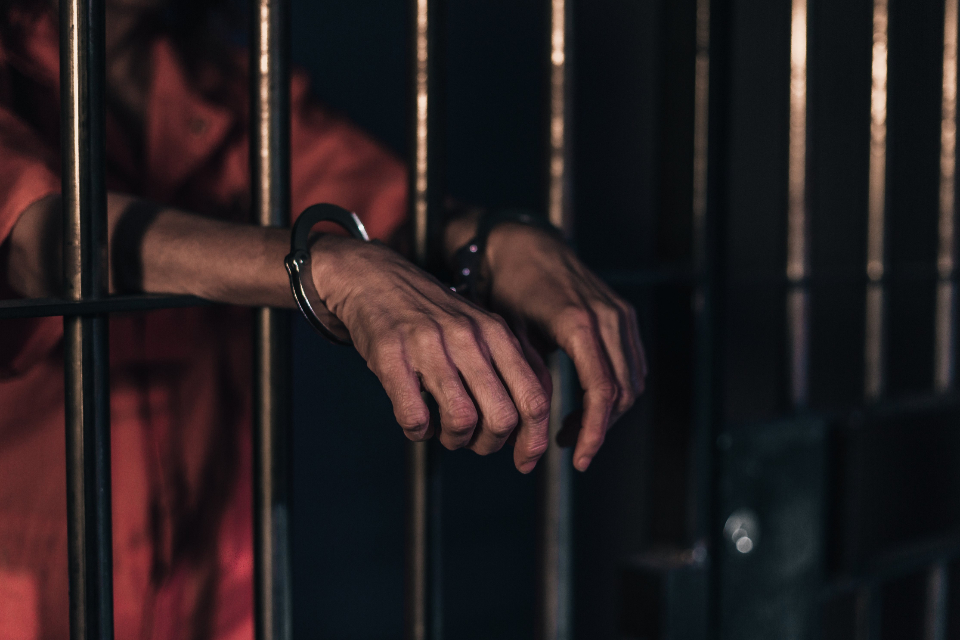 December 14, 2021
This analysis discusses the practice of "rotation" which is increasingly used by the Egyptian authorities to circumvent the maximum periods of pre-trial detention, and raises serious due process and fair trial concerns.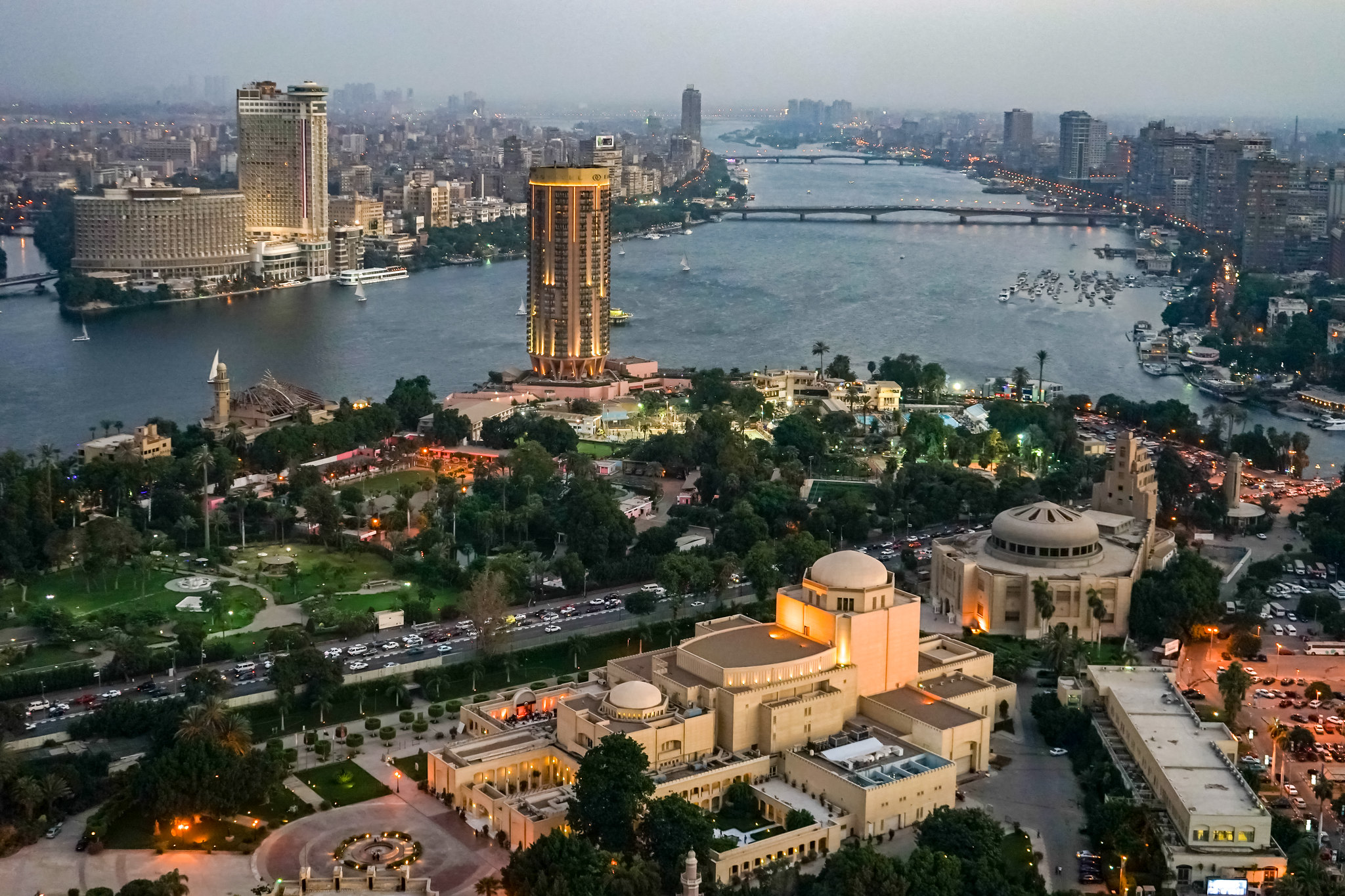 March 13, 2020
Following the Universal Periodic Review (UPR) of Egypt in November 2019, Egypt notified the Human Rights Council (HRC) of the recommendations it wishes to implement in the upcoming years. The UPR outcome was formally adopted on March 12, 2020.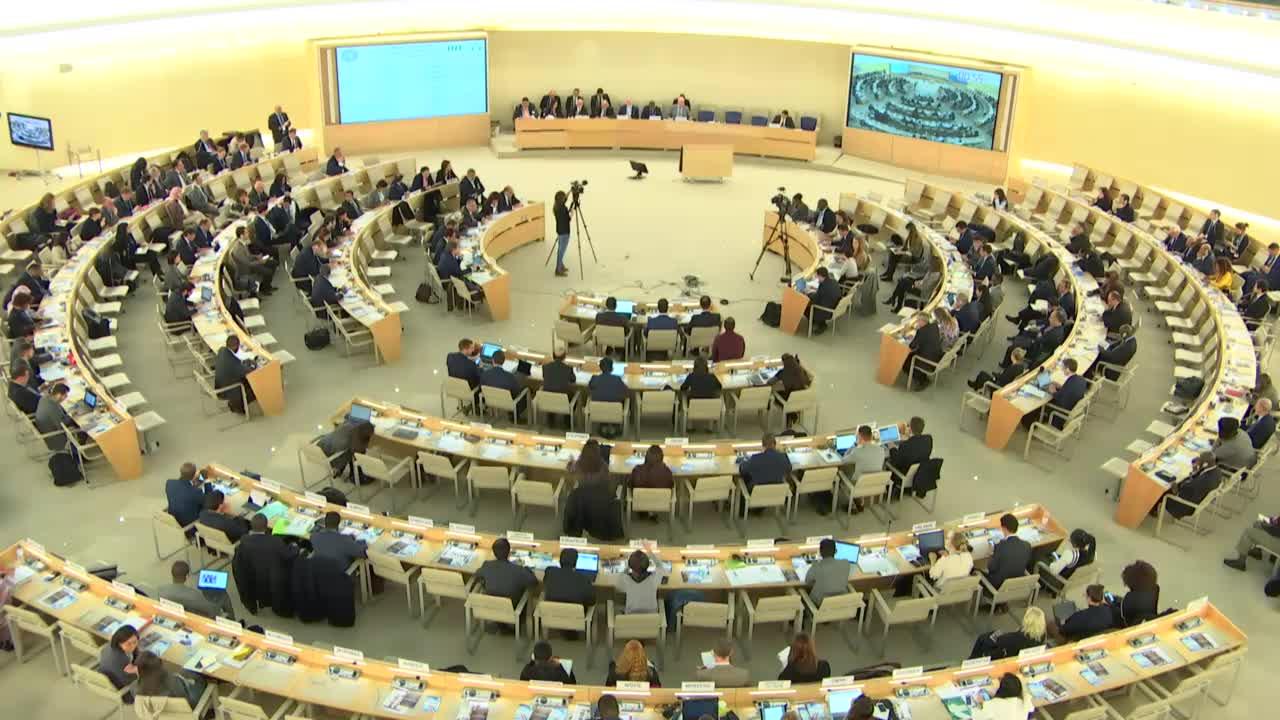 November 21, 2019
On November 13, 133 states made over 370 recommendations on issues such as torture, the death penalty and the detention of human rights defenders.