Executive Board

Natasha Latiff – President
Natasha is the co-founder of and serves as legal counsel at Strategic Advocacy for Human Rights (SAHR), a legal advocacy NGO dedicated to advancing human rights and justice, which has supported individuals and projects in Afghanistan, India, Pakistan, Libya, Palestine, Lebanon, Morocco, Egypt, Kashmir, Turkey and Syria. She holds an LL.B from the University of Warwick, an LL.M from the School of Oriental and African Studies at  the University of London, and she is also a member of the Singapore Bar.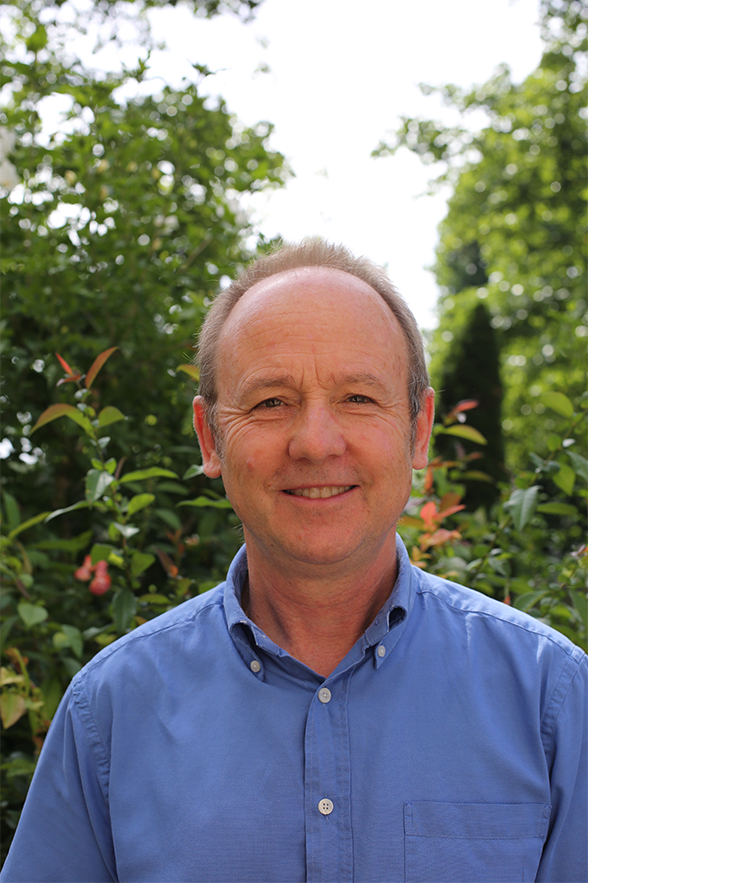 Alistair Davison – Secretary
Alistair is the General Manager of the Cordoba Foundation of Geneva, an NGO working on violence prevention and peace promotion. He holds an MA in Arabic and Persian from the University of Cambridge, and he is a UK chartered accountant, which has led him to work with a number of businesses and projects in North and West Africa, the Middle East and Central Asia. Alistair previously taught Arabic and English at the Institute of Ismaili Studies in London.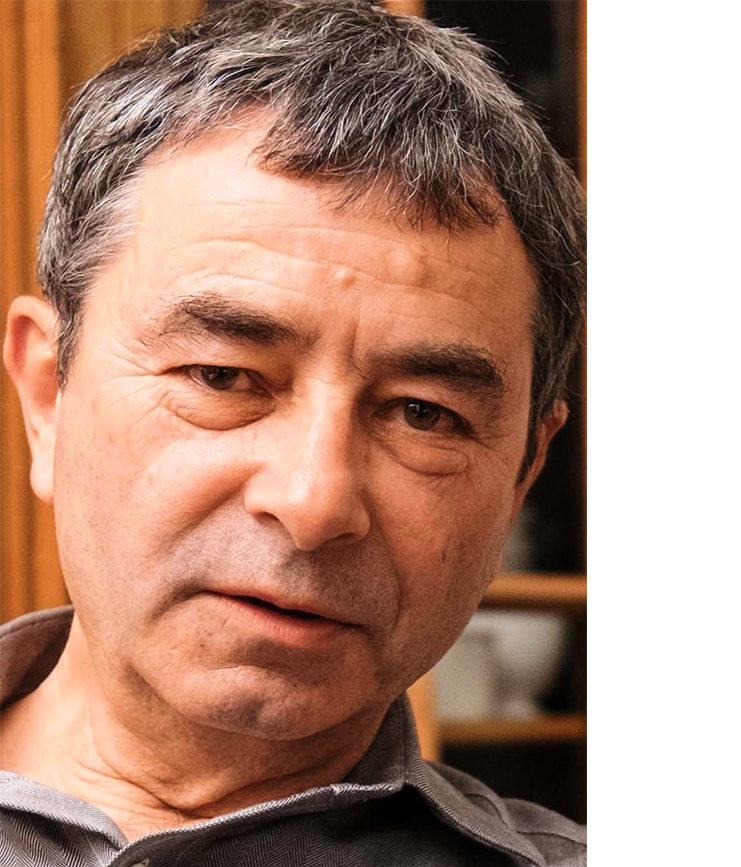 Hans von Rütte – Treasurer
Hans von Rütte, historian and archivist living in Berne, has worked as an archivist with the Swiss Federal Archives and World Council of Churches. He has also taught archival science at Haute Ecole de Gestion, Geneva, and Hochschule für Technik und Wirtschaft in Chur.
---
Advisory Board

Yahya Assiri
Yahya is a Saudi Arabian human rights defender and the head of London-based human rights NGO ALQST. Prior to his activism, Yahya was an officer with the Saudi royal air force, during which time he became more attuned to issues such as poverty, unemployment and repression in the country, and began discussing these issues in online and public forums. Yahya moved to the UK in 2013 to pursue a master's degree in human rights and, as more activists were arrested in Saudi Arabia, he applied for political asylum in the UK. In 2014, Yahya established ALQST, which monitors and documents human rights violations in Saudi Arabia with the help of a network of individuals on the ground.

James Cavallaro
James Cavallaro is the director of Stanford Law School's International Human Rights Clinic and the Stanford Human Rights Center. He received his BA from Harvard University and his JD from Berkeley Law School, and holds a doctorate in human rights and development from the Universidad Pablo de Olavide in Spain. James joined Stanford Law School's faculty in 2011, prior to which he was a clinical professor at Harvard Law School, where he also served as executive director of the school's Human Rights Program. His expertise derives from his decades of work documenting rights abuses, and advocating for victims and communities through a range of fora and methods. He has authored or co-authored dozens of books, reports, and articles on human rights issues. He served as a Commissioner on the Inter-American Commission on Human Rights (2014-2017) and as its president (2016-2017). He is also the founding president of the University Network for Human Rights.

Noemie Crottaz
In recent years, Noemie has worked with the Office of the UN High Commissioner for Human Rights (OHCHR). She holds a Master of Arts in international relations from the Graduate Institute of International and Development Studies in Geneva, and an Executive Master in International Law in Armed Conflict, International humanitarian law and human rights from the Geneva Academy of International Humanitarian Law and Human Rights.
Osman El Hajjé
Osman is the president of the Center for Human Rights at Al Jinan University in Lebanon. He is a former member of the United Nations Working Group on Enforced Disappearances as well as the Subcommittee on Human Rights and its Working Group on Contemporary Forms of Slavery. He also served as an adviser to the Permanent Mission of the League of Arab States in Geneva, the Lebanese delegation to the UN Commission on Human Rights, and the General Federation of Lebanese Workers. Osman holds a doctorate in international law from the University of Geneva.
Noura Ghazi
 Noura is a Syrian human rights lawyer and the co-founder and director of Nophotozone Foundation, an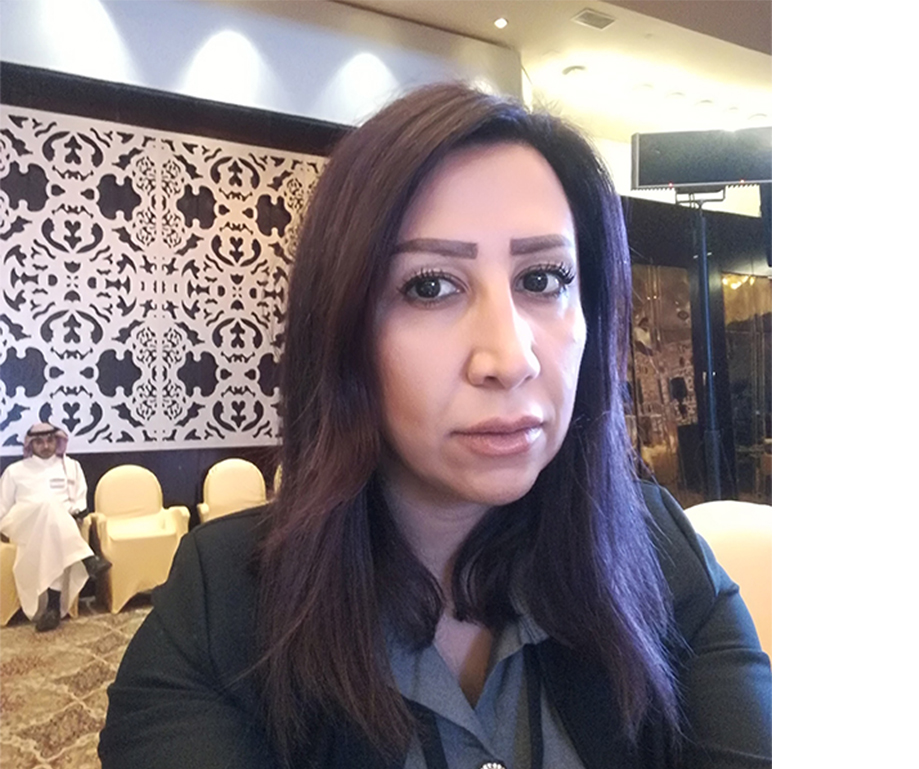 NGO providing legal assistance to victims of arbitrary detention and enforced disappearance and their families. The organisation was established in honour of Noura's husband, activist Bassel Khartabil Safadi, who was arrested by Syrian government forces in 2012 and executed in 2015. Noura authored "Waiting…", a collection of poetry and prose she wrote to her husband while he was detained. In 2018, Amnesty International named Noura among "8 kick-ass women standing up for our rights".

Julia Legner
Julia is an independent human rights consultant and Head of Advocacy at London based Saudi focused NGO ALQST for Human Rights. She has over seven years of work experience providing legal assistance and advocating on behalf of victims of human and labour rights violations in the MENA region. As a co-founder of MENA Rights Group, Julia worked on advancing the organisation's lobbying and public advocacy efforts at the UN level. She holds a BA in Arabic and International Relations from Westminster University and an MA in Middle Eastern Politics from the School of African and Oriental Studies at the University of London.
---
Staff

Inès Osman – Director
Inès is a French-Algerian human rights lawyer. As the director of MENA Rights Group, she oversees and coordinates the overall implementation of the organisation's mission. Prior to this, she worked as a jurist in international courts and human rights NGOs. Inès received her B.A. in International Relations from the University of Geneva and a LL.M. in Public International Law from the University of Leiden in the Netherlands. Follow her on Twitter @Ines_Osman.

Alexis Thiry – Legal Advisor
Alexis is specialised in human rights and refugee law and carries out litigation on behalf of victims of abuses at MENA Rights Group. He holds a MA from the School of African and Oriental Studies at the University of London. Follow him on Twitter @ThiryAlexis.

Falah Sayed – Human Rights Officer
Falah litigates cases of human rights violations and conducts legal and policy research on patterns of violations in the MENA region. She holds a BA in Law from the University of Geneva and an LL.M in International Law from the Geneva Graduate Institute where she specialised in the protection of individuals in times of armed conflicts. Follow her on Twitter @fal_syd.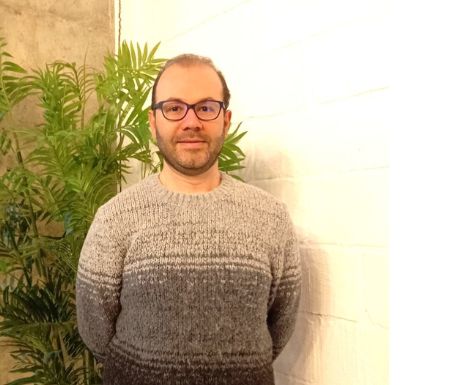 Saadeddine Shatila – Case Manager
Saadeddine is a Lebanese human rights practitioner. He monitors and documents cases of human rights violations throughout the region. Prior to this, he worked with human rights organisations in Lebanon. He holds a law license from the Lebanese University and a diploma in Capacity Building Program for Non-Governmental Organisations from the Lebanese American University. Follow him on Twitter @Saadeddine Shatila.